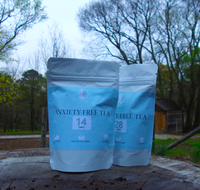 Heal at the core
Say goodbye to band-aids. We believe in addressing the underlying root of Anxiety disorder. Our Anxiety-Free Tea contains a powerful blend of all-natural herbs that provide your brain & central nervous system with essential anxiety-fighting vitamins and minerals.
A Company Started From Anxiety
In 2009, Cerebral Teas founder, Pedestra Reeves woke up completely unaware that later that day she would suffer her first panic attack. After rushing to the hospital multiple times, all tests returning normal, she was eventually diagnosed with anxiety disorder. She went on to suffer from numerous debilitating symptoms for over a year linked directly to her anxiety. After tireless research and testing everything available at the time about healing anxiety naturally, Pedestra, with the help of her husband and co-founder, Arron Reeves slowly developed a specific regimen containing powerful mindset and nutritional shifts. A few short weeks later, Pedestra was completely healed from Anxiety disorder. Fast forward to present times, Cerebral Teas is extremely proud to offer the exact herbal tea recipe used by Pedestra, and now thousands of others, to help completely reverse anxiety disorder!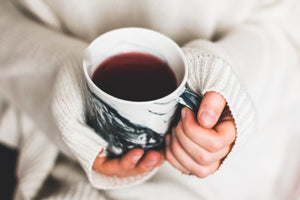 A cup full of carefully selected herbs, twice a day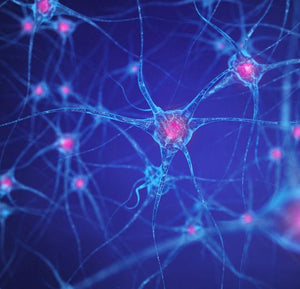 Nourish your mind and body at the cellular level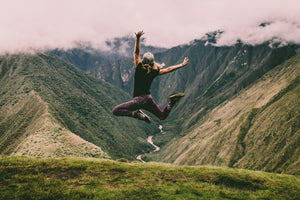 Say goodbye to anxiety & start your journey toward healing
Let our customers speak for us
So far, so good!
We are only a few days into the program, and I am ordering more. Our teenage son, who is a music major playing clarinet, presented with a panic attack out of the blue about a year ago. Since then, his breathing has been erratic as he gets bouts of anxiety. We have literally tried everything. So far, this is already helping, and I am so happy that I'm tearful. Please don't stop making this product.
I can breathe!
The second the tea goes down, i feel like I can breathe again! All the stress breathing that i do that makes my chest feel pressured goes away with the first sip. I am only one week into drinking the tea and i feel like i love it so far. I will for sure be buying more!!!